How to create a testimonial release form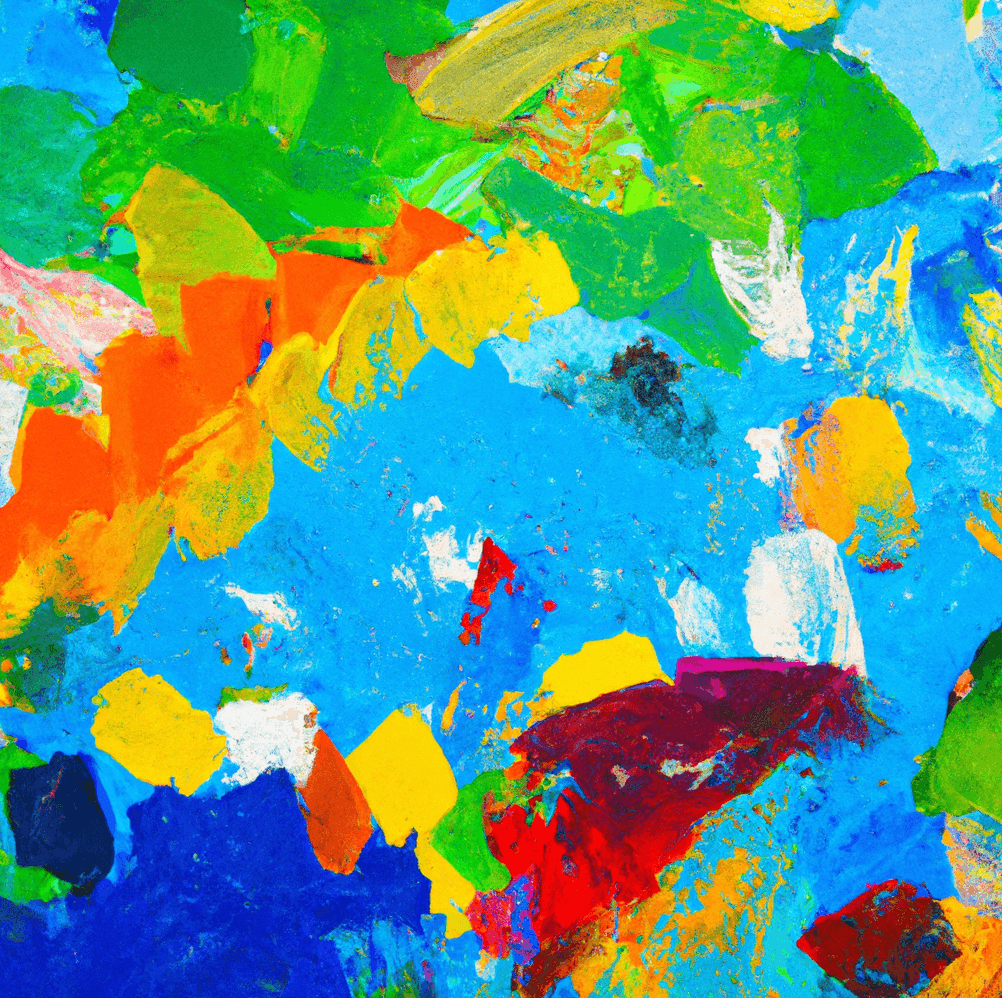 Last updated
December 2022
Testimonials can be one of your most powerful marketing tools to promote your business. However, to be safe, asking for permission before using customer details for advertising or promotional purposes is always recommended.
Let's say you have a customer who has given you a wonderful testimonial about your product or service. Of course, you'd love to use that testimonial in your advertising, but you want to ensure you're doing everything in line with the customer's wishes. That's where a testimonial release form comes in.
In this article, we will examine such agreements. We will look at how you can create a testimonial release form, look into templates, and how you can customize them according to your needs.
Disclaimer: Please note that the information in this article is not intended to serve as legal advice but rather as general guidance on the topic of testimonial release forms.
What is a testimonial release form?
A testimonial release form is a one-sided agreement that helps protect your business. It's a way for your customers to permit you to use their words and personal details in your marketing efforts. Being transparent about your intentions with the testimonial will also show your customers that you value their opinion and respect their wishes.
Although a spoken agreement is typically enough in most countries, it's best to have a written one to avoid legal trouble. A testimonial release form will clarify precisely how and when you'll use the customer's testimonials, and you will be safe down the line by having them sign the document.
If you're using video or photo footage of a testimonial, you might need a separate Media Release form to cover those different types of visual media. But either way, a testimonial release form is a great way to protect yourself, ensure everyone is on the same page, and that you will use your customers' words respectfully and appropriately.
What should a testimonial release include?
It's essential to keep your form clear and straightforward not to scare your customers away while highlighting key points to get all the necessary information. By following the guidelines below, you can create a simple and effective testimonial release form that will help you showcase your customer's positive experiences:
Intended usage - Decide where and how you want to use the testimonials (e.g., on social media, your website, or in an advertisement) Publication date - Make sure the individual understands when it will be published.
Form of the collection - Determine how you will collect the testimonials (e.g., in person, on your website, or on social media)
Medium of the testimonial - Consider what type of testimonial you will use (e.g., text, pictures, or videos)
Customer's name - Include the individual's full name and contact information in the release form.
Getting permission - Determine how customers will give their consent to use their endorsement (e.g., by accepting terms and conditions or signing the form)
Contact information – Consider whether you want to share your contact details with clients if they have doubts or questions about how you will use the testimonial.
General tips and guidelines
When using customer testimonials in your marketing materials, it's critical to follow best practices to ensure that you treat your customers fairly and respect their rights. Here are some key guidelines to keep in mind:
Have consent before using a testimonial in any form of media.
Use clear and easy-to-understand language in the release form.
Keep a copy of the signed release form on file for reference and legal purposes.
Ensure that the testimonial accurately reflects the experience and opinions.
Avoid using testimonials that may be misleading or deceptive in any way.
Respect the individual's privacy and rights when using their testimonial.
If the person providing the testimonial is a minor, have their parent or guardian acknowledge their testimonial consent and release.
How to use a testimonial release form
A testimonial release form can be used in various ways, depending on the situation and context. Here are some examples:
In-person - If you are gathering testimonials in person, you can print a copy of the form and have the customer sign it when they provide their testimonial. Be sure to leave blank spaces for the customer's name, the current date, and their signature.
On your website - If you are gathering testimonials online, you can create a landing page with a form where customers can submit their testimonials. You can use tools such as Niva.io that enable you to collect testimonials just by sharing a link.
On social media - If you are gathering testimonials through social media, you can direct customers to a landing page where they can submit their testimonials or collect them directly through the social media platform. In either case, gather the necessary information for the form through private messages or other means.
Sample template
[Company Name]
[Address]
[Phone Number]
Date: ___________________________

Written Testimonial Statement or Inventory of Testimonial Materials:
________________________________
________________________________
________________________________
________________________________
________________________________

Authorization and Release Information
My testimonial, as described above or in the video recording of me and made on behalf of [Company Name], could be used for promoting and publishing advertisement purpose.
I allow [Company Name] to use my name, brief biographical information, and the testimonial as defined on this form or by me in this video.
I hereby provide access to [Company Name] to exhibit, publish, copy or distribute my Testimonial statement for publishing [Company Name's] programs or any other lawful purpose. It can be used in multimedia presentations, websites, printed publications, or other distribution media. I accept that I will make no monetary or other claims against [Company Name] for the use of the statement.
In addition, I ignore any right to inspect or approve the finished product, including an edited video or written copy wherein my likeness or my testimonial appears.
I hereby hold harmless and release [Company Name] from all demands, claims, and causes of action which I, my successor, executors, representatives, administrators, or any other persons acting on behalf of my estate or on my behalf have or may have because of this authorization.
☐ I have read the release information and authorization and consent to use as mentioned above.
Signature:
Printed Name:
Email:
Address:
City, State, Zip:
Telephone:
Date:
How to use this template
To use this template as your testimonial release form, follow these instructions and consult legal professionals in your area to accept the draft:
Fill out the top section of the form with your company name and address, as well as the current date.
In the next section, provide the written customer statement or the description of any video or audio recordings you have made that contain the testimonial.
Replace the Company Name placeholder with your actual business name.
Have the person providing the testimonial fill out the form with their contact information.
Have the person read and agree to the terms by checking the box at the bottom to indicate consent.
The bottom line
In conclusion, testimonial release forms are important documents that can help protect individuals and companies or organizations by establishing the terms and conditions under which a testimonial can be used.
Whether you are a customer who has given feedback or a company that wants to use a testimonial in your marketing materials, obtaining permission from the individual before using their words is highly recommended. Using a testimonial release form, you can ensure that both parties are clear on the terms and conditions of the testimonial's use, helping to avoid any potential legal issues.
Try Niva.io today and see how social proof can take your business to the next level!